COMMERCIAL REAL ESTATEGEELONG
Explore our latest property listings
Geelong Commercial Real Estate is a Geelong-based family business wholly specialising in the sales, leasing and management of commercial property assets.
Geelong Commercial Real Estate has extensive experience in managing, leasing and selling commercial, retail, industrial, office and development properties throughout the Geelong region.
Since November 2012, Geelong Commercial Real Estate has quickly established itself as a strong, recognisable brand through hard work and dedication to a strong and loyal client base.
MEET OUR EXPERT PROPERTY STAFF.
WE ALL HAVE A STORY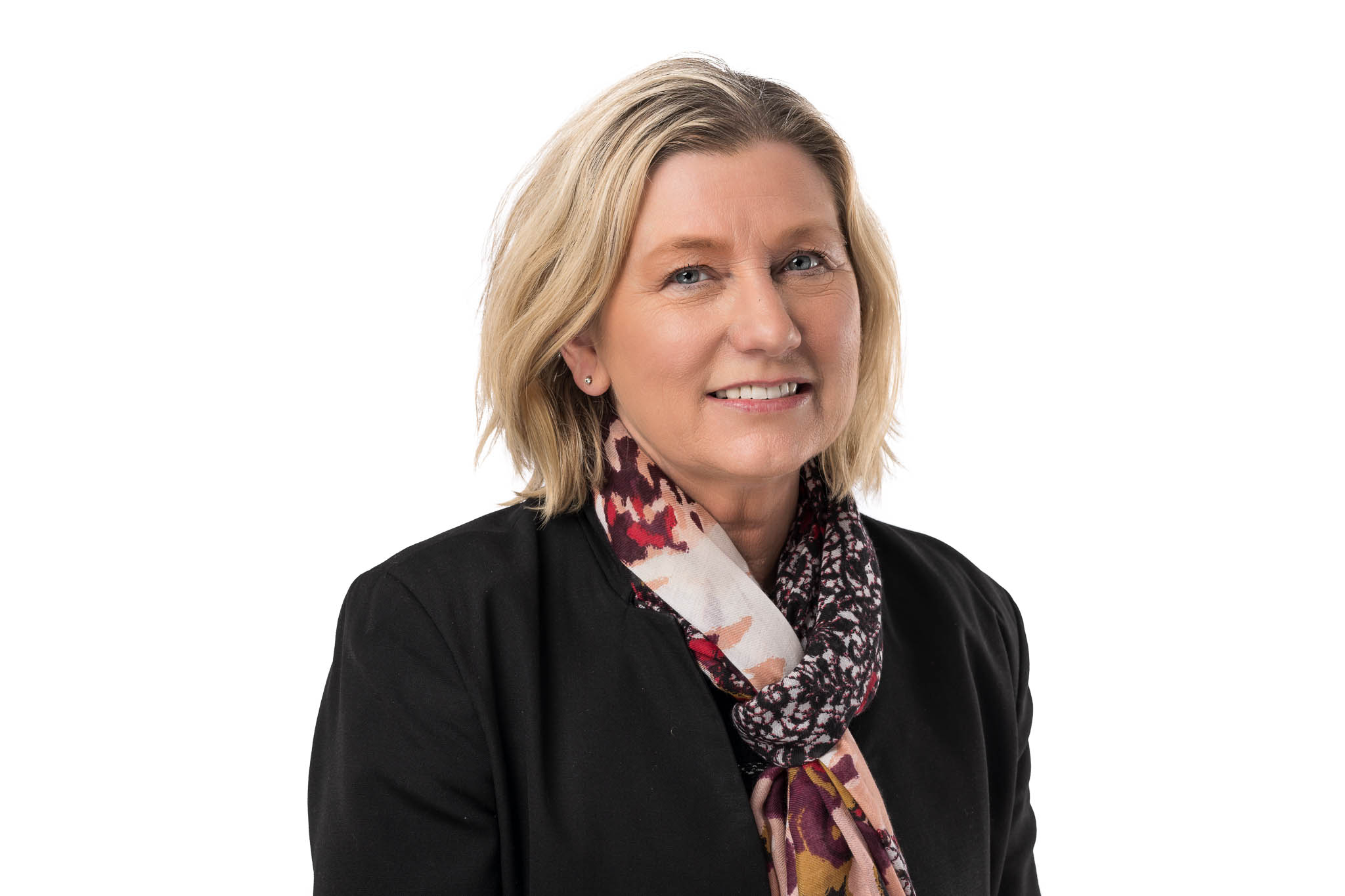 Catherine Richards
Director, Trust Accountant & Financial Administration
0400 628 494
Also heavily involved in the Property Management side of GCRE Catherine's happy disposition and personal touch provides Landlord clients with the confidence and satisfaction to know their interests are being...
READ MORE